Contact Canada
Thank you for your interest of our products !

DVBMarket.com is main distributor of IPTV receivers , Infomir MAG , TVIP , Formuler , Medialink and direct exporter to Canada and United States.

Feel free to choose USD / EUR Currency on the top and place order online.

We accepting following payment methods :
PayPal , Bank Transfer (proforma invoice) , Credit / Debit Card Visa and MasterCard

Shipping is provided by :
DHL Express, TNT Economy, FedEx Express, UPS Express

You can easy choose what is more effective for you during order process.
Delivery takes 1+ days.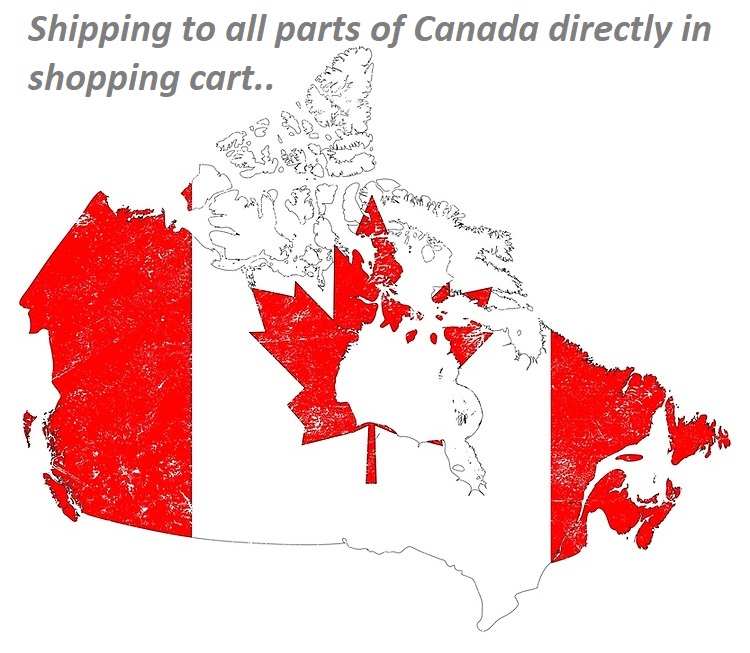 ALL RECEIVERS ARE SHIPPED WITH CANADIAN / US EL. PLUG

In any urgent case, please contact us via email : canada (@) dvbmarket.com