News
Export to South America ! Brasil, Argentina, Chile,..
Export to South America ! Brasil, Argentina, Chile,..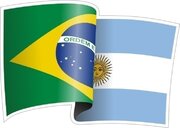 Are you from one of South American countries and you would like to buy satellite, cable or iptv goods from our internet shop ?
No PROBLEM !

We are cooperating with many providers that are able to deliver goods in best prices and short time after your order. For sure you can choose one of them ! DHL Express, DHL Economy, FedEx Express, FedEx Economy, DPD, Kuehne & Nagel, DSV, EMS..

DVBMarket offering in South America - Brasil, Argengina, Chile, Peru

full portfolio of European top saller brands as Edision, Amiko, GT Sat, Inverto, Opticum, VU+, IPTV receivers MAG from Informir, EMP Centauri Multiswitches - mainly profi line should be interesting for Brasil customers.
Very interesting segment in Brasil - LNBs GT SAT, LNBs Inverto, LNBs Relook !
Top saller in Chile - Aluminium offset Satellite dishes Sinuta , Gibertini and Emme Esse !

No metter if you are a provider in Argentina, Satellite shop in Brasil or Installer in Peru ! We will cover all of you with best prices, fast support and reliable goods.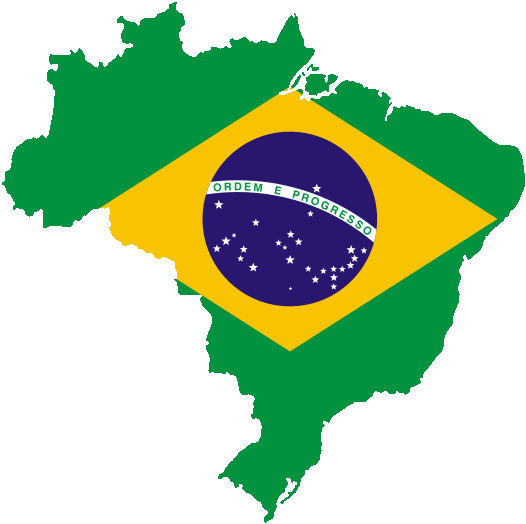 Don´t hesitate to contact us and we will provide you every necessary information that you need !

Payment is possible
via PayPal, Western Union, Credit Card, Bank Transfer in EURO or American US Dollar. Everything depends on you. DVBMarket do the best as possible to cover every needs of customers from South American market.