IPTV
Antik Mini 3S 4K + Archive
Antik Mini 3S 4K + Archive
---

The ANTIK Mini 3S is an enhanced satellite set-top box that simultaneously allows satellite and internet broadcasting and is unique with 4K / Ultra HD support.
Unique is the TV archive service, from which you can select any session of the most watched stations up to 7 days back, or the current program is paused or timeshift. IPTV enriches satellite program packages with a large number of TV programs and radios, allowing the user to access the largest number of channels between satellite services - almost 200! ANTIK STB Mini 3S features: • 4K / Ultra HD image support • 7-day back-up TV archive • Timeshift • Video rental • Detailed program guide for up to 14 days • Internet browser in set -top speakers • High Speed ​​Menu Control • Anti-TV TV Mobile TV for free (Android, iOS, Windows) • 868 MHz Frequency Wireless Receiver / Transmitter for Z-Wave standard • Wired connection to your Internet and Wifi support donglov • Device portability • In the event of a satellite disruption - Internet channel backup • The package includes a learning driver for both STB and CEC controls, allowing both TV and STB to be switched off simultaneously with a single button STB: 0, 9 kg Packaging dimensions (w / h / h): 260/190/81 mm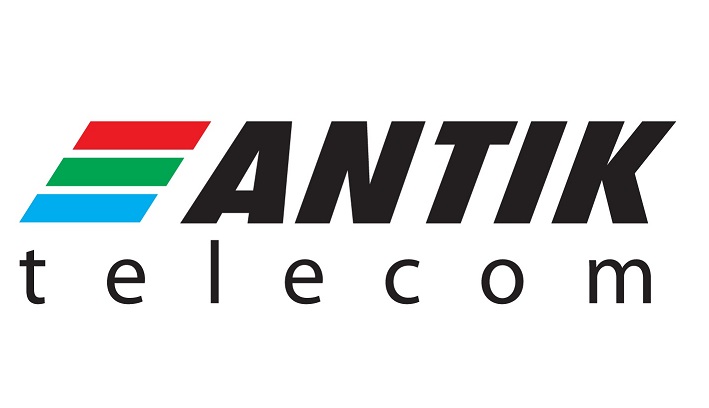 DVBMarket offering full portfolio od Antik Telecom / TVIP products, don´t hesitate to contact us.
---
Suitable products